---
Anke Steenbeke (piano), Simone van der Weerden (bandoneon) and Alexander Vocking (double bass) met eachother during their music studies at Codarts, the conservatory of Rotterdam.
Soon the group "Roffa Tango Trio" was formed, end of 2013, at the Argentinian tango department of Codarts. 'Roffa' is a slang for the city Rotterdam and therefore simply refers to the city where the musicians met. In Codarts they have followed lessons with great and well-known tango players and teachers, like Gustavo Beytelmann and Victor Villena.
The musicians played many concerts within the tango-world, mainly in Belgium and the Netherlands. In februari of 2015 Roffa Tango Trio was invited in Buenos Aires, Argentina. There they played on the festival 'Cumbre Mundial del Tango', a peak in their musical adventure.
The trio is focussing on the new styles within the Argentinian tango music. In this style you can find a mixture of many different elements, for example tango, jazz and classical music.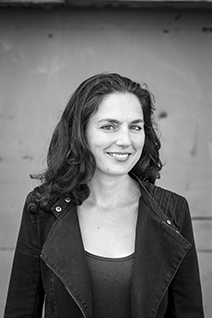 Anke Steenbeke

Anke Steenbeke was born in 1984 in Eeklo ( Belgium ) and  started playing the piano at 8 years old.
She continued studying classical piano with Johan Duijck at the Conservatory of Ghent, where she graduated in 2007. A few years later she decided to follow another passion : tango . That's why she moved to Rotterdam , to studie tango piano at Codarts . There she studied with Gustavo Beytelmann and Wim Warman. She became member of several groups like LocosLindos and Roffa Tango Trio. Since 2010 she lives in Rotterdam where she works as a teacher, accompanist and tangopianist.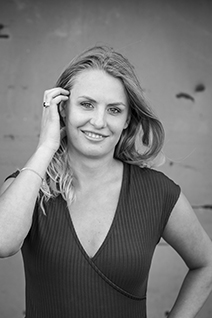 Simone van der Weerden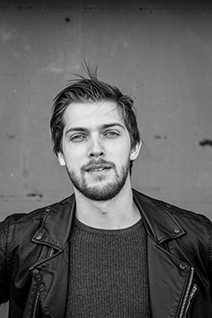 Alexander Vocking