---
Passionate musicians Anke Steenbeke (piano), Simone van der Weerden (bandoneon) and Alexander Vocking (double bass) are Roffa Tango Trio. The trio is constantly looking for new influences to keep tango young and alive.
Influenced by classical, jazz, tango nuevo, as well as traditional tango, the trio has created their unique style.
Inspired by composers like Astor Piazzolla, Diego Schissi, Gustavo Beytelmann and more, they are composing their own music. With this refreshing repertoire, they break through all the tango clichés and manage to reach a large audience.
Next to many concerts in Europe, Roffa Tango Trio played at the 'Cumbre Mundial del Tango' in Buenos Aires, one of the highlights of their musical adventure. In 2016 they won the Supernova competition of 'Radio Klara' in Belgium. The trio also performed in a sold out Concertgebouw in Amsterdam and appeared with success at the prestigious Dutch television show 'Podium Witteman'.
Roffa is slang for Rotterdam and inspires the trio thanks to its raw and renewing energy. A city of contrasts where old and modern go parallel. Also it's the city where they met during their studies at the Codarts conservatory in 2013, the place where their musical story began..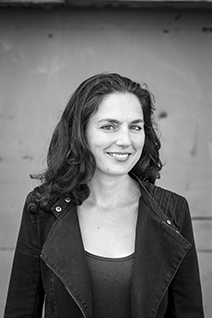 Anke Steenbeke

Anke Steenbeke was born in 1984 in Eeklo ( Belgium ) and  started playing the piano at 8 years old.
She continued studying classical piano with Johan Duijck at the Conservatory of Ghent, where she graduated in 2007. A few years later she decided to follow another passion : tango . That's why she moved to Rotterdam , to studie tango piano at Codarts . There she studied with Gustavo Beytelmann and Wim Warman. She became member of several groups like LocosLindos and Roffa Tango Trio. Since 2010 she lives in Rotterdam where she works as a teacher, accompanist and tangopianist.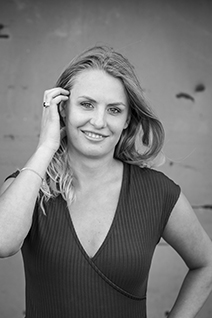 Simone van der Weerden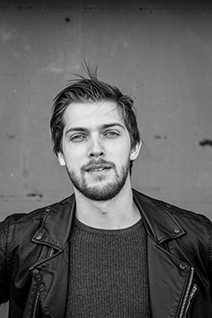 Alexander Vocking